Flooring That Makes You Proud To Walk On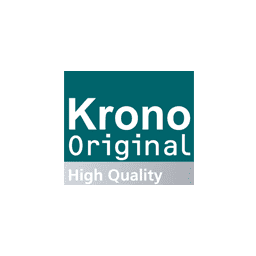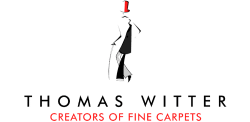 Choose An Appointment Type
If you're ready to transform your space with beautiful new flooring, booking an appointment with us is a breeze. You can visit our website and click on the "Book An Appointment" button. Fill out the form with your name, contact information, and a brief description of what type of flooring you're interested in. Our team will then get back to you as soon as possible to schedule a time that works best for you.
We offer in-home consultations so you can see samples in your own lighting and get a better idea of how the flooring will look in your space. Our flooring experts will work with you to determine the best options for your needs, budget, and style preferences. And don't worry, our consultations are completely free, so you have nothing to lose! So, why wait? Book your appointment today and let's get started on your flooring journey!
Choose Your Flooring Type
First and foremost, you can browse through our extensive selection of carpets, hardwood flooring, rugs, laminate flooring, luxury vinyl tiles, and karndean flooring right from the comfort of your own home. Each product page features detailed descriptions and high-quality images to give you a sense of what each flooring option would look like in your space.
And if you have any questions about which flooring type would be best for your needs, our team of experts is always here to help. Simply use the online chat feature on our website, and we'll be happy to offer advice and guidance.
So why wait? Start browsing and designing your dream floor today!
We'll Take Care Of It All
Our flooring experts can make the entire process of selecting and installing new flooring a breeze! We've got it covered from A to Z, from helping you choose the perfect flooring type that matches your unique style and needs, to measuring your space and taking care of the professional installation.
At City Carpets, we take pride in our seamless and stress-free flooring services. You can sit back and relax while we do the heavy lifting. Our team knows how to lay it down better than anyone else! Whether you're looking for carpet that's soft on your feet and tough on spills, or a hardwood floor that's durable and timeless, we've got you covered.
So why not book an appointment with us today and let us floor you with our expertise? We promise to make the whole process a walk in the park - or should I say a walk on the flooring!
Check out our 50+ reviews on Google My Business
Providing Best-in-Class Flooring Services in Chelmsford For Over 25 Years
Offering quality flooring
that is usually fitted within a week, there is no place other than City Carpets & Flooring to consider for first-class products.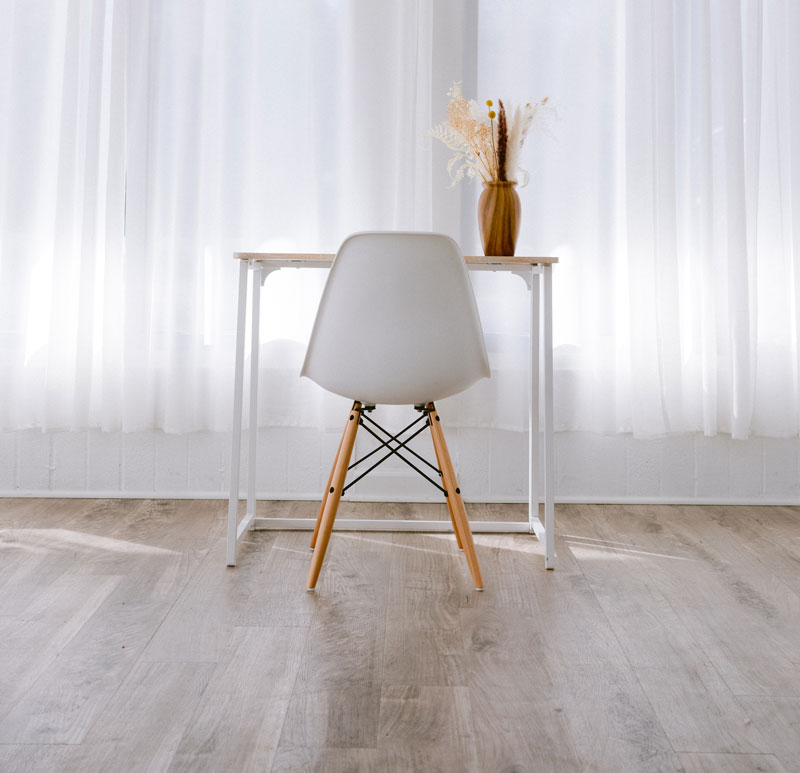 Complete Help From Start To Finish
Need Advice?
Read Our Full Knowledge Hub
Quality carpet and flooring boosts the fatigued appearance of your home or business. City Carpets & Flooring in Chelmsford, Essex, supplies carpets and flooring of the finest quality along with providing seamless installations for your convenience. As a respected, independent flooring company, you can be sure to obtain the best prices for flooring through competitive rates and special offers. Established more than 25 years ago as carpet and flooring suppliers, you can trust us for first-class products that boast durability and effortless style.
Nadir Ahmed
For the past couple of years, I have been a customer of City Carpets and Flooring. They have always provided excellent customer service, brilliant quality products, and great end results with their fitting. The staff is very friendly and punctual, and for these reasons, I highly recommend this team for any of your flooring needs!
John O'Prey
Could not be happier with their whole service. Pierre quickly measured up and followed by a prompt quotation which was £800 cheaper than the previous one. A fitting date was quickly arranged with Richard and his assistant laminating and Glen and his assistant taking care of the carpet fitting. Completed after two days meaning very happy customers. Oh and the carpets great quality.
Check out our 50+ reviews on Google My Business